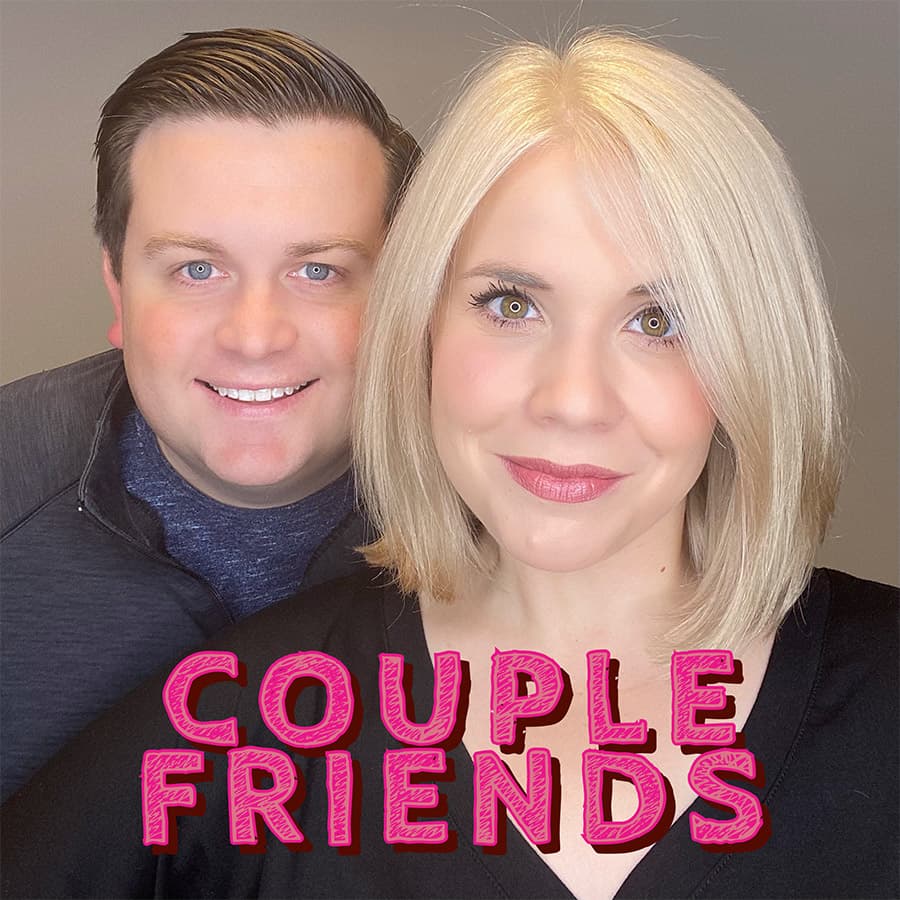 It's so hard to find couple friends. And then when you do they, like, want to hang out. Problem solved! Let Jenna Kim Jones and her husband #AL be your virtual couple friends. JKJ and #AL are the married couple friends you really want to see but, like, you're also kind of tired and maybe we can do it another time?  They get you. And you get them. Listen to them talk about nonsense, play games, and ramble on about life. They'll never talk politics and best of all, they'll never ask you to babysit their kids so they can go on date night.
Exclusive content for $5/month or save 20% by joining for a year for $50
Have a question? Leave us a voicemail or send us a text and we'll answer it on the podcast. Seriously, call us.
1029 North Peachtree Parkway Suite 172
Peachtree City, GA 30269